Our Process
Listen: We meet with each client and listen attentively so we can understand the organization's culture, the specific need, and parameters of the search.
Plan: Every search is unique. We conduct extensive research to create a custom engagement strategy to identify the talent pool that not only can perform the required responsibilities at the highest level but is an ideal culture fit as well.
Execute: We treat each engagement as a high-priority retained search. This includes extensive interviews of prospective candidates, providing the client with a comprehensive assessment report, creating a "short list" of the highest potential candidates, and offering benchmarking analysis to assist in offer negotiations.
Build: When the search is completed, the work is far from over. We build strong relationships with our candidates in order to have honest communication regarding the transition with the new organization and discussing any potential concerns they may face early in their tenure.
Involvement in Our Community
At Equity Search, we're committing to giving back to the community that has given so much to us. Here are a few of the organizations we work with:
Special Operations Warrior Foundation
Our Leadership
Jason Roberts
As the Managing Partner for Equity Search Partners, Jason Roberts has spent close to 25 years assisting clients with critical hires from the middle management to executive level with a national scope. Prior to Equity Search, Jason was a co-founder of Q&A Recruiting and was instrumental in its ten-year growth to become one of the largest search firms in Texas. In 2007, Jason and his partners successfully sold Q&A to Gryphon Investors and the firm evolved to become SNI Companies, a $300M staffing company.
Jason earned a bachelor's degree in accounting from Baylor University.
Direct: (972) 866-9000 • jason@equitysearch.partners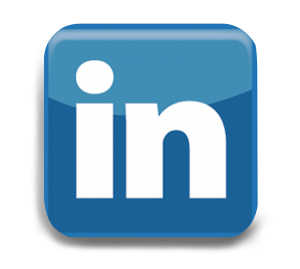 Jen Hargesheimer
Jen is an associate partner with Equity Search Partners specializing in accounting, financial, and tax searches at all levels with a focus in the private equity and banking sectors. She has years of experience helping her candidates leverage their experience into career-defining opportunities and has assisted some of the most prestigious alternative investment firms to identify key employees.
Jen graduated from the University of Wisconsin – La Crosse.
Direct: (214) 551-5823 • jen@equitysearch.partners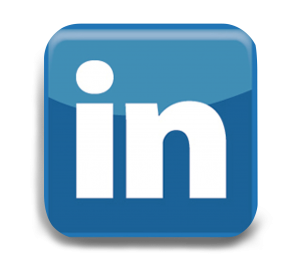 ---
Bill Rowe
Bill is the CEO of Rowe Global, a joint venture partner of Equity Search. He previously served as vice chairman and a founding partner of Pearson Partners International. Prior to Pearson, he served as the managing director of the Dallas practice of Foster Partners, a global retained executive search firm formerly known as KPMG Executive Search and later spun off as an independent company. After ten years with Foster Partners, Bill merged the Southwest practice of Foster Partners with Bob and Keith Pearson's business in 2002 to form Pearson Partners International.
Bill earned a bachelor's degree in history from Southern Methodist University in Dallas.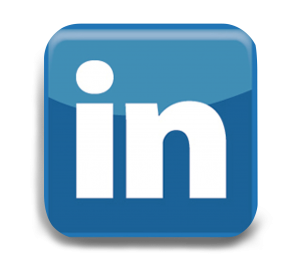 ---